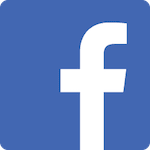 When you sign up at Premier Athletics you're also signing up to be part of a huge family. Coaches, staff, and athletes are all on "one team" no matter if it's cheer, dance, tumbling, etc. We moved here a year ago and came from a different cheer team. My daughter has felt welcomed from the very first day. We would absolutely recommend PA!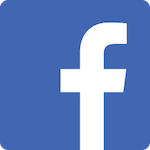 Very professional and their goal is to get the best out of the athletes. They make the hard work fun and it gives the kids confidence and drive to be a success.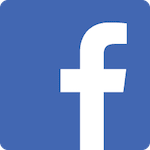 My daughter has been a part of this gym for 7 years. First as a cheerleader then as a jazz dancer now as a hip hop dancer. She has made life long friends while at the gym. A very supportive group of people with incredible talents in a perfect learning environment!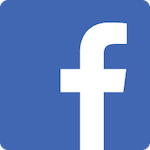 I have two girls enrolled in programs here. Having been to another studio in town before this one, I would never go anywhere else! The teachers and staff genuinely care about each student. My girls have learned so much!!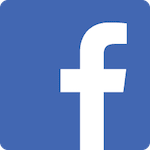 We have been members for 4 years, I will not take my children anywhere else! The teachers sow how much they enjoy their work and love their students! This is an amazing studio!