Hone Your Skills During Our Fun Gym Hours
Is your child looking for a chance to spend time on their form or simply have fun while exercising?
Fun Gym at Premier Athletics Clayton is a fantastic way to train and play outside of regular class time!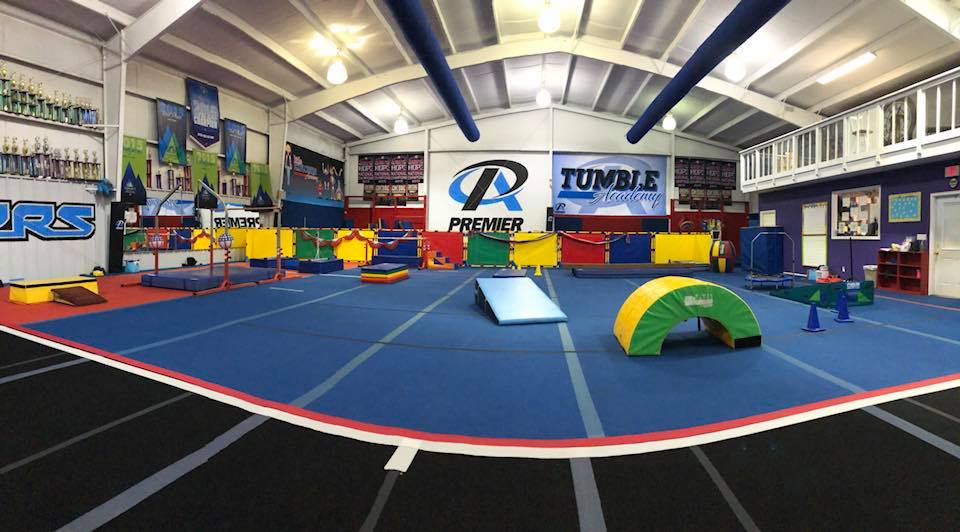 Practice Makes Perfect!
Athletes are welcome to come to our Fun Gym hours on Fridays from 5-7pm to take advantage of an open gym to practice skills.
This is non-instructional time, but students have full access to equipment and the facility to practice perfecting skills or routines. Staff members will be present to ensure the safety of everyone participating.

Upcoming Fun Gym Dates:
January 10
January 24
February 7
February 21
March 6
March 27
Take Advantage of Our Fun Gym Opportunities
We hope you and your child enjoy some fun, quality family time with us!
It is $10 for students enrolled or not enrolled in a class or $5 for All Stars.