Our Little Explorer Preschool Classes Are Tons Of Fun For Kids All Across Clayton!
There's truly no better way to challenge your child early in life and help them have a blast in the process than with our Preschool Gymnastics classes here At Premier Athletics - Clayton.
Check Out Little Explorers by 180 Pro Here!
Our Little Explorers Preschool program is designed to help boys and girls all across our community to develop fundamental skills like balance, body control, and how to make long-lasting friends.
Come see us here in Clayton today or simply fill out the short form on your screen to learn more!
What Makes Our Little Explorers Preschool Classes So Special?
At Premier Athletics - Clayton, we work hard every day to introduce young students to the very basics of athleticism and teamwork by offering a series of mental and physical development stages.
In the Little Explorers program, we're dedicated to the success of every child in our community. We offer a safe, supportive environment where they can have a blast from day one.
The Little Explorers program includes:
Parent & Tot (Age 2): Assist your preschooler in simple stations and skill building while also spending some quality time with new friends!
Super Tot (Age 3): We use thematic lesson plans to allow for creative growth and development while also focusing on strength, self-confidence, and more!
Might Tot (Age 4): The Mighty Tots take on creative movement styles like Yoga while also focusing on body awareness and tumbling skills.
Girls High 5 (Age 5): Your child will master the beginner elements of Gymnastics, including the beam, the bar, and the trampoline.
Boys High 5 (Age 5): We introduce young students to elements like floor movements, still rings, the high bar, parallel bars, the vault, and the trampoline.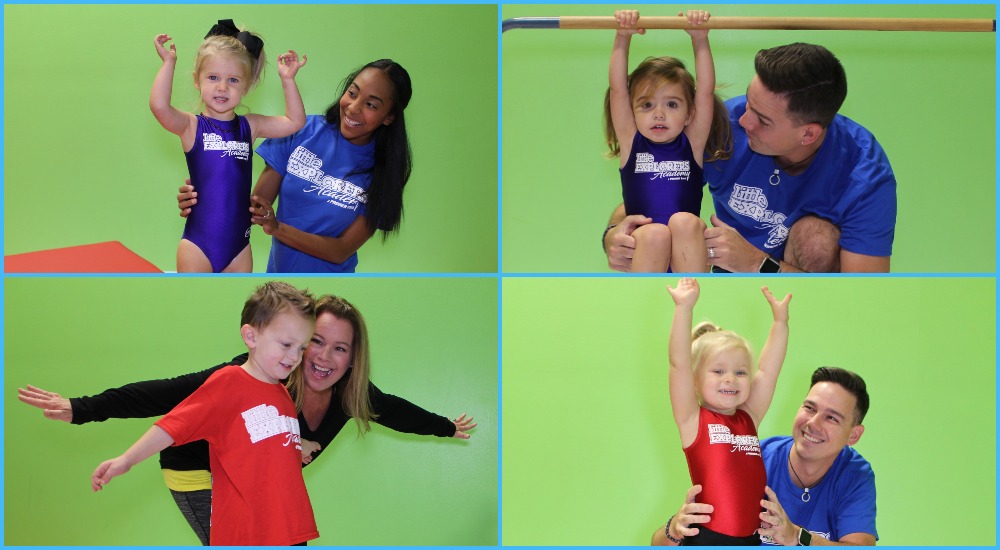 PLUS, The Little Explorers Preschool Program Offers Incredible Development In No Time
We're using the world of gymnastics and tumbling as a way to help our young students develop essential tools that can serve them in all aspects of life. The Little Explorers program is the perfect place for your child to face new challenges and learn how to overcome any obstacle. We help students train with confidence and have a blast every single day.
At Premier Athletics - Clayton, your child can quickly take on:
Self-confidence
Focus and how to follow directions
Discipline
Motor skills and coordination
Strength and fitness
Don't Miss Out On Our Little Explorers Preschool Program Here In Clayton!
Our Little Explorers program has something for students all across Clayton and we can't wait to share it with you and your child. We're so excited to work with students from all across town. We train little ones of all backgrounds and experience levels.
Fill out the short form on your screen to learn more about everything we have to offer here at Premier Athletics - Clayton!